With seminar sites all across Southeast Asia, we offer convenient, flexible schedules to help you achieve your goals while still working and participating in ministry.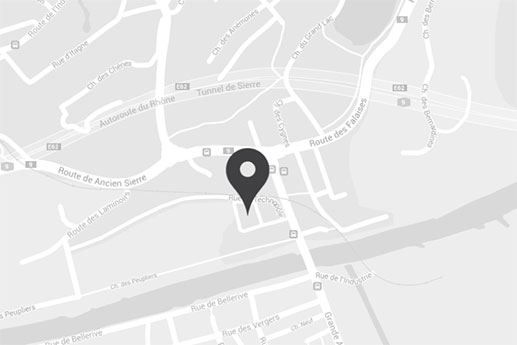 Delhi School of Theology, P-7, MIG Flats, 
Prasad Nagar Phase 2, New Delhi 110005 India
Country Coordinator: Rev. Arvind Balaram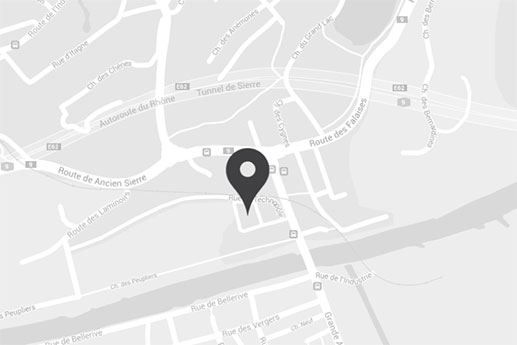 GCF S. Metro Church, Daang Hari Rd., Versailles, Almanza Dos, Las Pinas City 1750 Philippines
Country Coordinator: Sholeh Villoria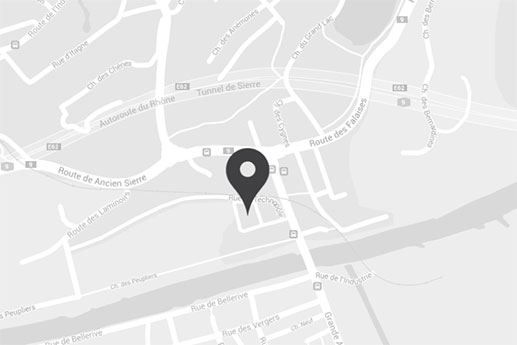 Nazareth Bible Presbyterian Church, 368 Pasir Panjang Rd, Singapore 118705

Country Coordinator: Mr. Vincent Ho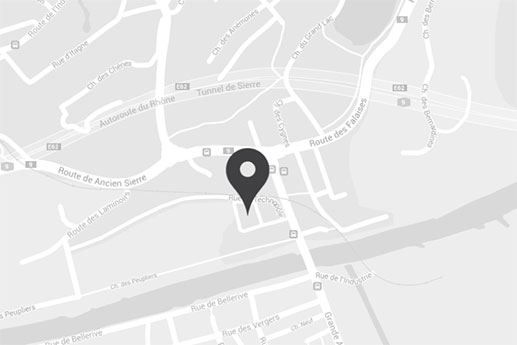 433-435 Moo3, T. San Sai Noi, A. San Sai, 
Chiang Mai, 50210 Thailand
Country Coordinator: Mrs. Nalinee Phongsattha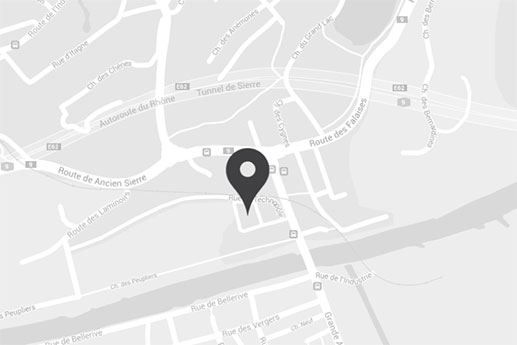 Goroka Baptist Bible College, Portion 81, Old Highlands Highway, Milninch, Goroka, EHP 441 Papua New Guinea
Country Coordinator: Mr. William Smith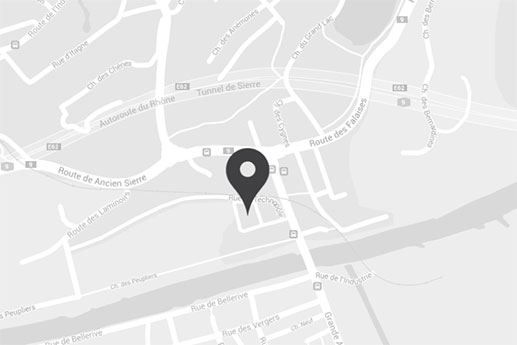 Certain courses are available entirely in online format. Online courses involve both synchronous and asynchronous components that occur on a weekly basis.
ABTS has access to Miller Library through Cornerstone University in Grand Rapids, Mich., U.S.A. You can access online resources through the links below.
ABTS also maintains a physical library at the office in Chiang Mai.
The academic catalog is the most up-to-date resource for determining your degree path and scheduling courses. Access our most recent catalog below.
At ABTS, we prepare each student for ministry leadership while allowing for flexibility in programming and scheduling. Click on the links below to find out more about graduation qualifications.