Affordably empowering graduates worldwide to teach and reach others for Christ.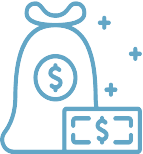 Affordability
We automatically grant a 75% discount off the tuition rates of our sister school in the U.S. Additionally, most students receive significant scholarships that make our tuition rates among the most affordable in Asia.

Accessibility
All of our degree programs are part-time, consisting of two-week modules in selected cities throughout Asia. Students already in ministry are able to earn their master's degree without leaving their ministries or, in many cases, their home countries.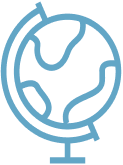 Global Perspective
While ABTS is firmly panted in Southeast Asia, we offer U.S.-accredited degrees through Cornerstone University located in Grand Rapids, Michigan. The combination of East Meets West, with professors from around the world, brings a truly global perspective to the classroom.
What students are saying...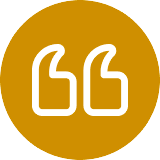 I was challenged to accept people around me with love, humility and in the fear of the Lord, which has helped me serve with the love of Christ.
Preeti Arora (Doctoral Candidate)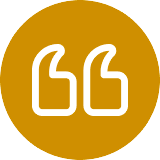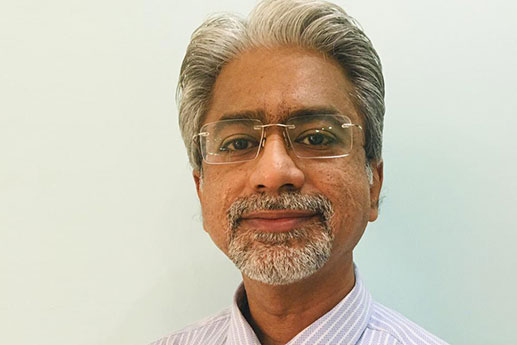 The courses couldn't have been more convenient for me than this, because I'm able to be with my family, maintain my job and my studies without compromising on any of them.
Swapnil Dethe (Business Development Manager)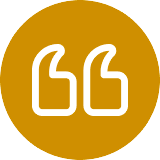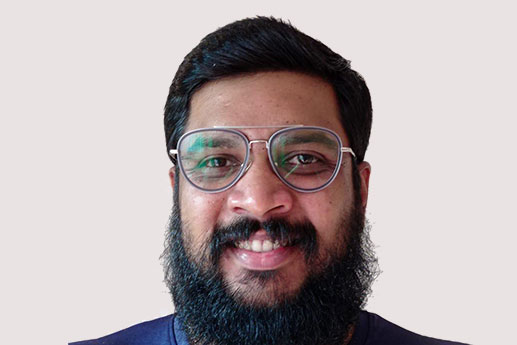 Studying, reading, and submitting assignments has been a healthy experience that naturally triggers spiritual rhythms and habits.
Karan Thomas (Bi-vocational Pastor)