What students are saying...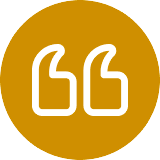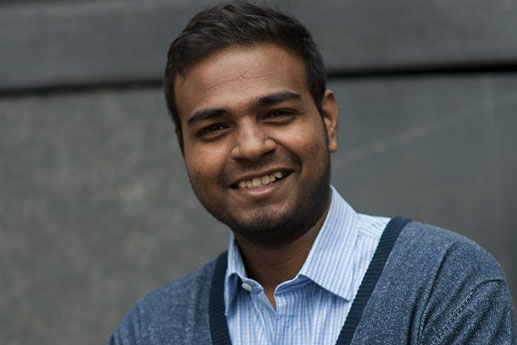 ABTS has helped me bridge the gap between theology and daily living. The classes challenge our preconceived notions of faith, culture and successful Christian living.
Barnabas Jonathan (General Physician)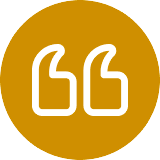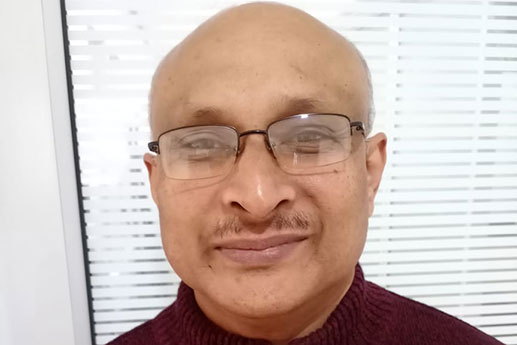 The courses have had a telling influence on my perspective as I am no longer tossed around by the wind of every information that blows around.
Sajan Mathew Titus (General Manager, Shikhar Microfinance)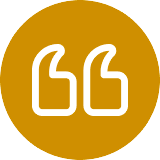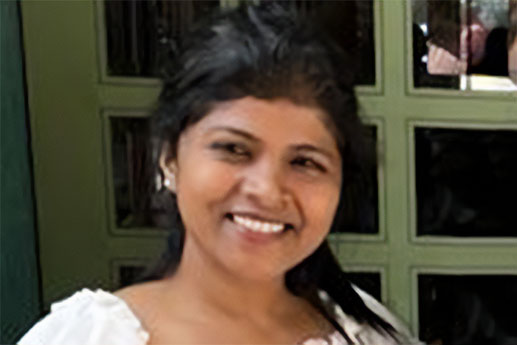 ABTS makes it possible for a full time mom and part-time designer like me to learn from the best theology professors.
Christi Vivek Gogu (Doctoral Candidate)